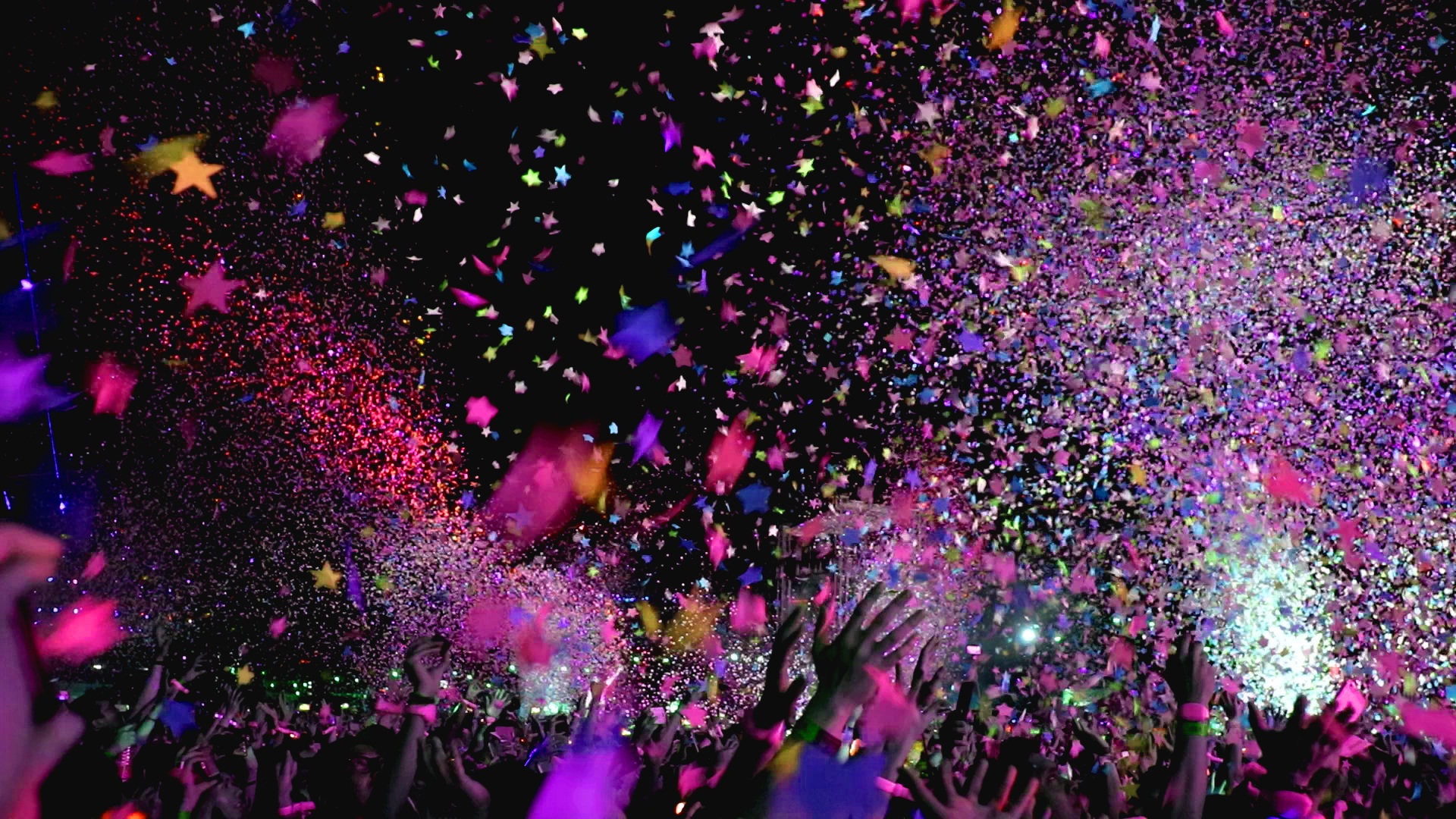 WHAT WE DO
We bring your idea to life.
IN TOWN EVENTS is your one-stop event management & service provider dedicated to delivering an exceptional outcome for your events.
We specialise in organising and managing remarkable events for all occasions and sizes tailored based on your requirements and expectation.
With years of experiences, our professional team members and passionate talents, you can be rest assured that we can be trusted to accomplish your desired events.
We ensure that your events are supervised and carried out, creating a facilitated experience from scratch till execution of your event.
IN TOWN EVENTS is your solution for a trusted and reliable event management service provider. Contact us today to start planning your upcoming events.